Metal Detecting in Norfolk
Located in the richly historic county of Norfolk, this hands-on detecting tour promises the opportunity to 'touch the hand of history'.

Detecting expeditions search private land, in archaeologically interesting places, to uncover many spectacular finds including ancient coins and artefacts, dating from the Bronze Age through to Celtic, Roman, Medieval and the present day.

Metal detecting tours are available for 8 or 12 full days detecting on researched fields and take place after harvest time in late summer.

This tour would make a good educational or incentive option and can be customised to include less detecting and more visits to points of historical interest if appropriate.

Tours of a purely archaeological nature to Cyprus or the UK can also be designed for specialist groups.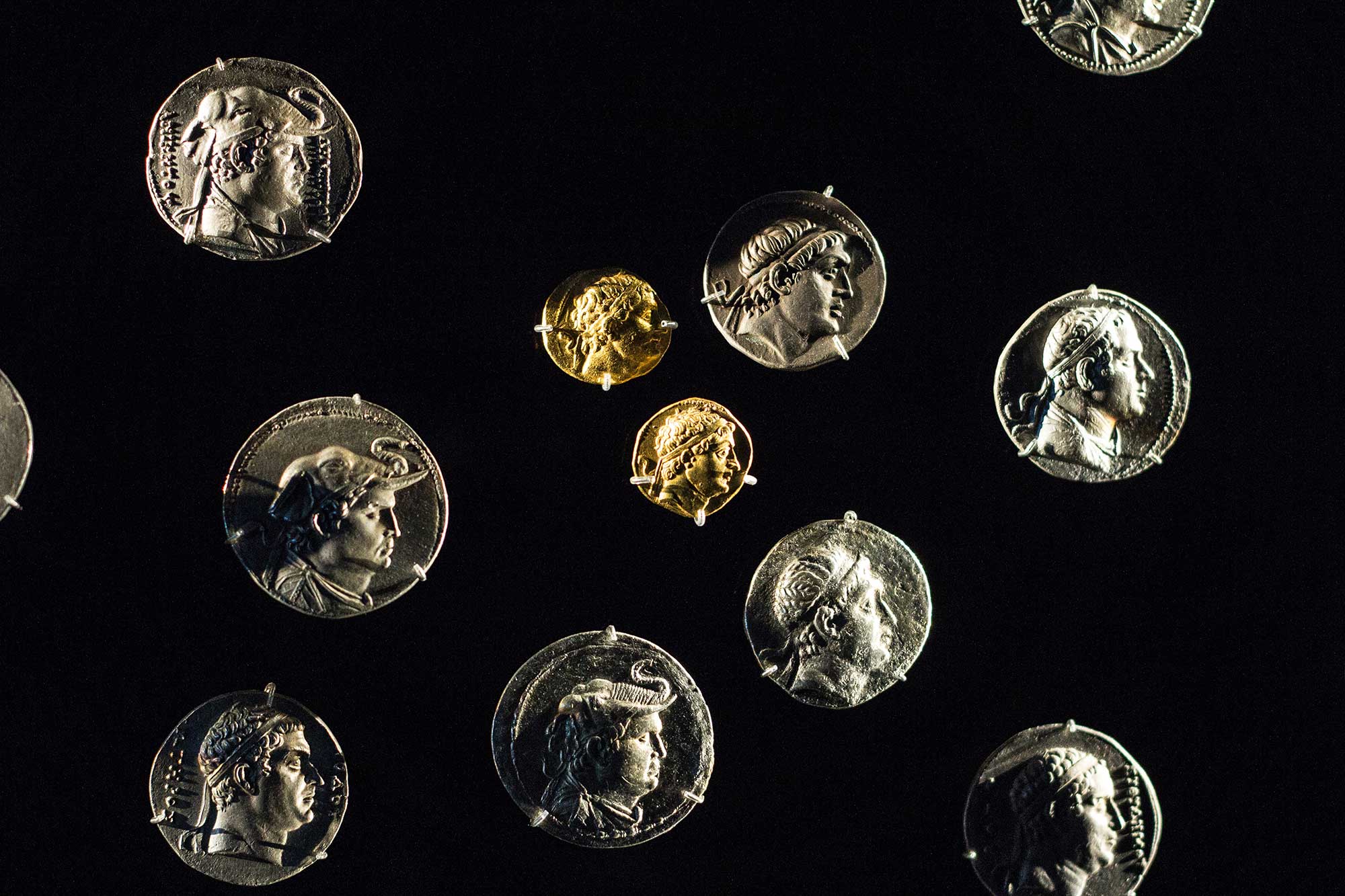 Day One: Arrive in London
Stop-over night at a London hotel, visit the British Museum, Museum of London or a free day
Day Two: Travel to Norfolk
Meet and greet at London Heathrow Airport with the experienced, specialist tour manager and transfer to a deluxe coach.
Stop en route for an English pub lunch and then a short onward journey to the hotel to settle in followed by a three-course dinner.
Day Three – Day Ten: The Detecting
The detecting takes place at carefully selected locations throughout Norfolk until Day 10 (for the 8 day tour) or Day 14 (for the 12 day tour). Searching on farmers' private fields for coins and relics dating back over 2000 years. These natural finds are detected on ploughed farmlands originally the locations of, or near; ancient villages, market places, villas, forts, roads or other populated areas.
A coach transfer is provided every day to the detecting locations with a packed lunch on site.
Return to the hotel each evening for a meal and to have finds identified and recorded by the specialist team, who are available to answer questions and discuss finds.
All finds are checked by an expert from a local museum to ensure everything found complies with the UK Portable Antiquities Schemes recording requirements, the 1996 UK Treasure Act and UK Export Regulations. Full liaison and co-operation is maintained with official museums, archaeologists and landowners.
A visit to the famous End of The Pier Show, at Cromer, to see a evening of dancing, music and comedy to rival any West End or Broadway show!
An evening meal joined by the Curator of the Castle Museum to give a talk on 'Boudica a Warrior Queen – Her Life & Times'
Guided visit to Norwich Castle Museum
Day Ten: Final Day's Detecting
Return to hotel for a farewell evening meal and fun prize giving.
Day Eleven: Return Flight Home
Transfer to London Heathrow or Gatwick Airport for the return flight home.
We also run these tours to France and Croatia and have sample itineraries available. We only conduct tours that have the full backing of the local museums and comply fully with the National Council for Metal Detecting Code of Conduct, the 1996 UK Treasure Act and its Recording Requirements and UK Export Regulation.