Operation Europe was founded by Jeremy and Tom in 1988. Our main office is in London and we have experienced teams on hand in London and the USA working directly with clients to design the European tour they desire.
During our 34 years in the business we have built up a loyal client base with tour operators using us year after year to deliver their group tours.
We pride ourselves on our experienced, personal and tailor made approach, which we believe has made us the successful and highly regarded business we are today.
Our extensive knowledge of Europe means we can arrange tours from Portugal to Russia and from Scandinavia to the Mediterranean. Put simply, our comprehensive tour design service is available to any of these European destinations: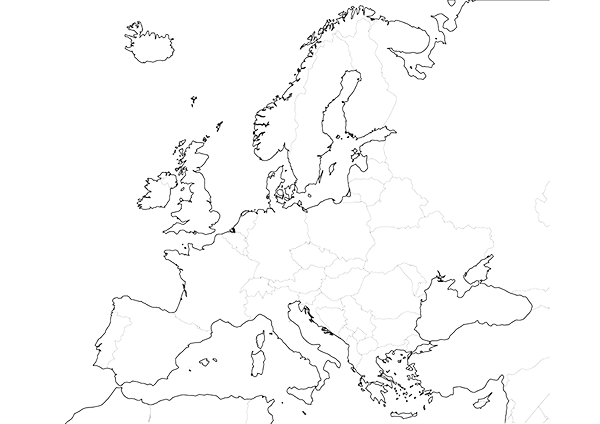 Our friendly and professional team, based in our main office in London, are here to help with any query you may have – so please get in touch with us today.
Jeremy Hawes – Director +44 (0) 20 7566 5400
Tom Barrett – Director +44 (0) 20 7566 5406
Lana Trype – Group Operations Manager +44 (0) 20 7566 5403
Sadri Macan-Markar – Accounts Manager +44 (0) 20 7566 5407
Lisa Trolese – Hotel Contracting – +44(0) 20-7566-5405