A fascinating and educational tour for literary students; following the lives and works of some of the greats of English literature. The tour takes in locations across England to experience the worlds of Shakespeare, Wordsworth, Austen, the Brontes, Beatrix Potter, Chaucer and Charles Dickens. As well as interactive workshops and many live performances the learning is interspersed with some fun activities, such as punting on the River Cam and a day out at Alton Towers Theme Park.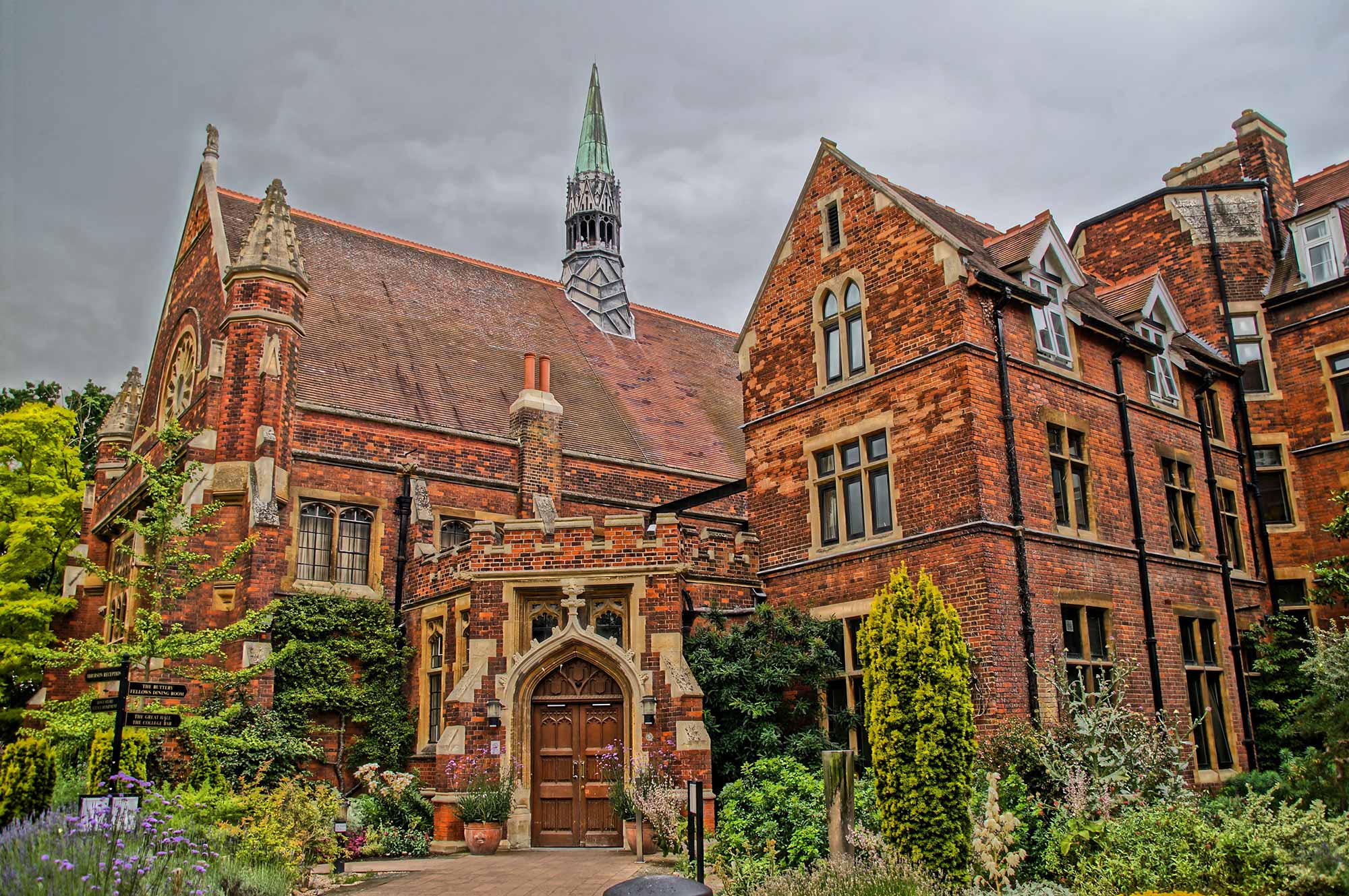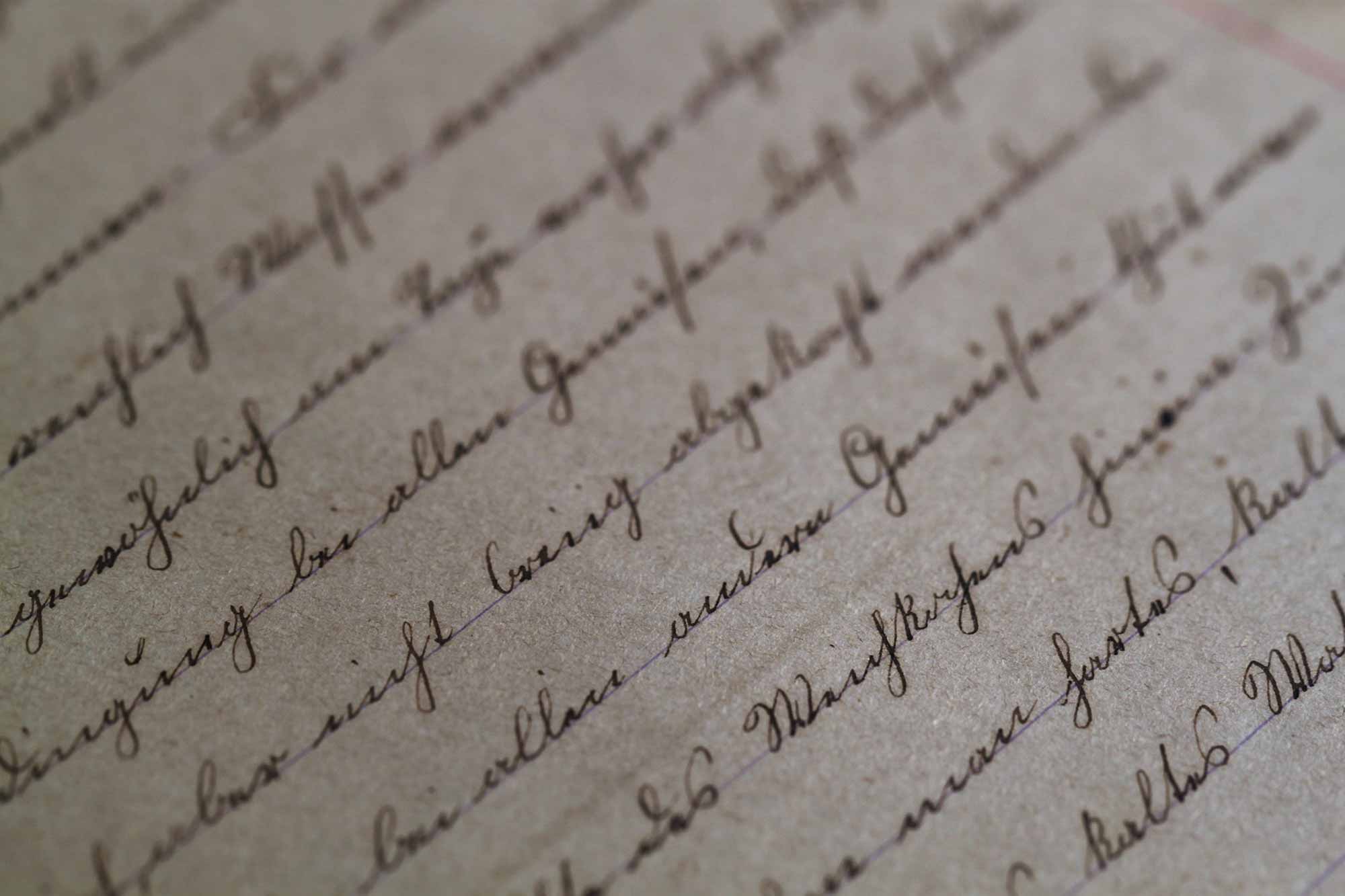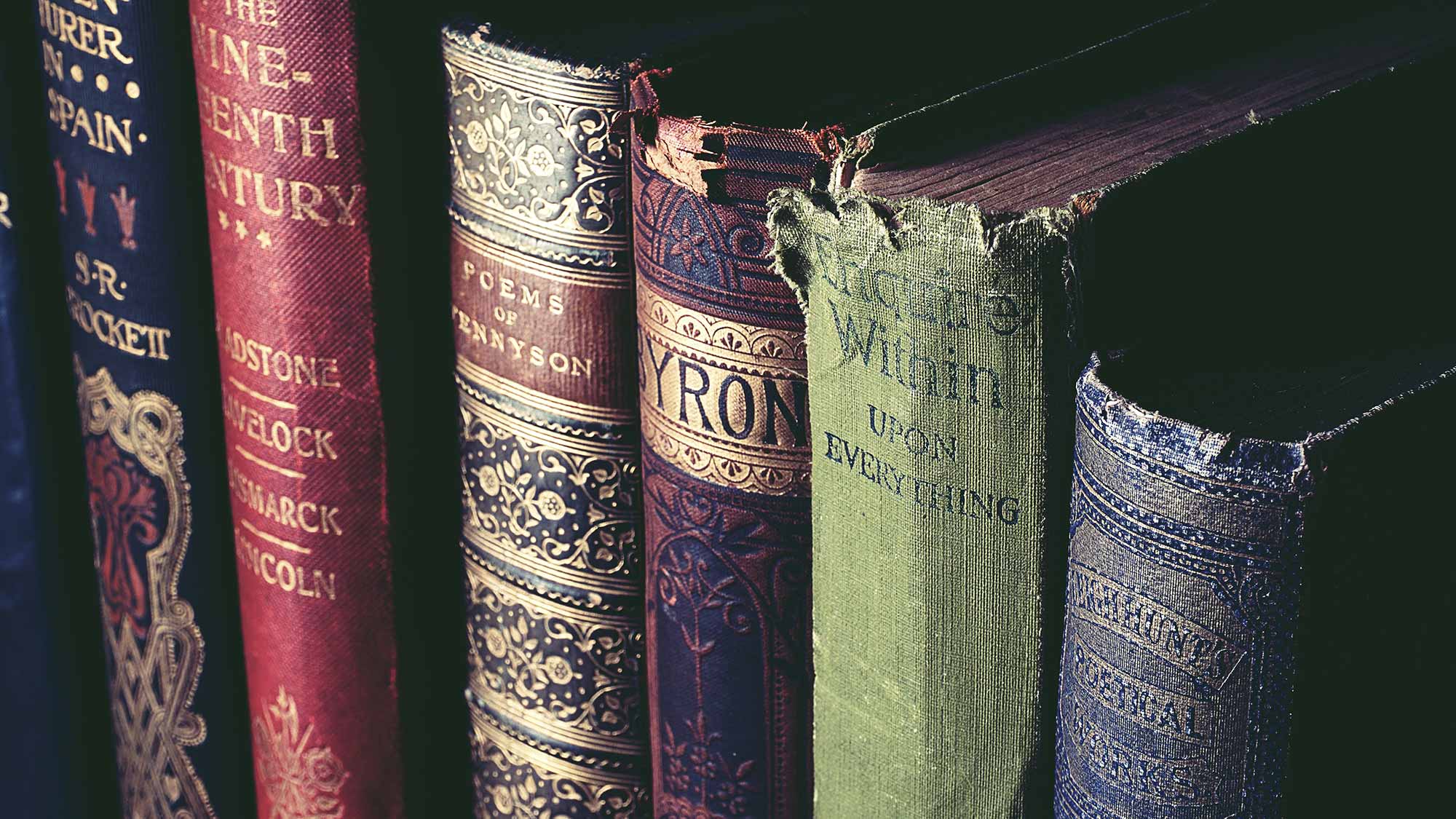 Day One: Arrive in London
Meet and greet at London Heathrow Airport with the specialist tour manager for a transfer to a London hotel.
The rest of the day at leisure and an overnight stay in London.
Visit the Globe Theatre to attend a morning lecture and actor led theatre workshop. Experience the atmosphere and playing conditions of the Shakespeare's Globe first hand. The theatre was reconstructed using the materials and techniques of 400 years ago.
After an English fish and chips lunch, take an afternoon sightseeing tour including a guided tour to the world famous collection of wax figures at Madame Tussauds and St Paul's Cathedral.
Watch an evening performance at the Globe Theatre.
Day Three: Chawton/Winchester/Bath/Bristol
Head for the small village of Chawton with a morning visit to Jane Austen's House where she lived for eight years.
A lunch stop in Winchester and a chance to see the outside of the house where Jane Austen died.
Spend the afternoon marvelling at the Georgian splendour of Bath with its famous Royal Crescent terrace, which inspired two Jane Austen books while she stayed there.
A visit to the Roman Baths, Pump Rooms and other Jane Austin related sites. Opportunity to have an educational session at the Jane Austen Centre.
Dinner and an overnight stay in Bristol.
Day Four: To Stratford-upon-Avon
Spend the day following the footsteps of Shakespeare in Stratford upon Avon.
Starting with his birthplace, moving on to the Old Grammar School then a walk along the River Avon to the church where he is buried.
After lunch, take a short drive out to visit Anne Hathaway's thatched cottage in Shottery.
Take an English Cream Tea before a performance of Hamlet at the Royal Shakespeare Theatre.
Dinner and an overnight stay in Stratford upon Avon.
A fun morning trip to Alton Towers Amusement and Theme Park with its white knuckle rides.
An afternoon drive to the historic city of Chester, its Roman heritage evident in the walls that surround the city and the antiquities housed in Grosvenor Museum.
Dinner and overnight stay in Chester.
Day Six: Grasmere/Keswick/Cockermouth
Travel to Grasmere and Rydal Mount, home of William Wordsworth from 1831 until his death in 1850.
To Dove Cottage's Wordsworth Museum, which remains almost as it was in his time.
After lunch in Grasmere, continue over the spectacular Winlatter Pass to Cockermouth, the birthplace of William Wordsworth in 1770. Take a walk and enjoy views over the river and castle with time for painting or writing.
Day Seven: Hawkshead/Windermere/Haworth/York
Visit Hilltop Farm, Beatrix Potter's home and then the Beatrix Pottery Gallery in Hawkshead; a fascinating exhibition depicting her life and works.
After lunch, cruise on Lake Windermere.
Head off to Bronte Country in Yorkshire, visiting the picturesque village of Haworth and the Bronte Parsonage in which the family lived. Time for a walk on the moors which feature so often in their works.
Drive to York for dinner and an overnight stay
Spend the whole day seeing the historic city of York on foot. Visit the Shambles and the Minster before lunch and then journey back 1,000 years to an accurate reconstruction of a Viking city at the Jorvik Viking Centre.
Finish the day exploring the city of York, perhaps even hunting a ghost, accompanied by a local guide.
Dinner and overnight stay in York.
The second fun break of the tour, this time to Cambridge to try the tricky art of punting on the River Cam.
Then visit Kings College, founded in 1441 and the setting for the film 'Chariots of Fire' as well as the Kings College Chapel.
Dinner and overnight stay in Cambridge.
Return to London with the remainder of the day at leisure.
Gather again in the evening for dinner and a theatre performance.
A morning tour of London, including entrance to Westminster Abbey the site of royal coronations, tombs of great poets, scientists and monarchs.
Visit the Charles Dickens Museum.
An afternoon visit to the British Library for a viewing with an expert guide of this huge collection of literature.
Housed here are some:

15 million books and periodicals
290,000 manuscripts from medieval to 20th century, from literature to science
1.5 million music scores from Bach to the Beatles
2.3 million maps of every country in the world
40 million patents for inventions: from vacuum cleaners to jet engines 8 million philatelic items, mainly but not just, stamps
600,000 volumes of newspapers, which means many more actual issues of daily and weekly papers

After a local dinner, take a walking tour; visiting scenes of Jack the Ripper's crimes and haunted houses.
An overnight stay in London.
Day Twelve: Rochester and Canterbury
A full day's tour to Rochester with its many associations with Charles Dickens.
Travel on across the county of Kent, known as the Garden of England and home to the famous Chaucer's Canterbury Tales and Canterbury Cathedral where Thomas Beckett was murdered in 1170.
Overnight stay in London.
A morning coach transfer London Heathrow Airport for flight home.